Live Streaming DEMO
H265/HEVC or H264 or MPEG2, JPEG2000 others Video CODEC ..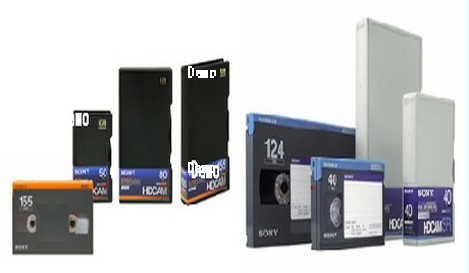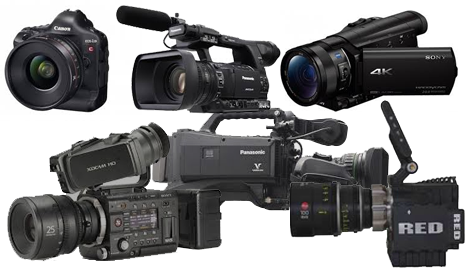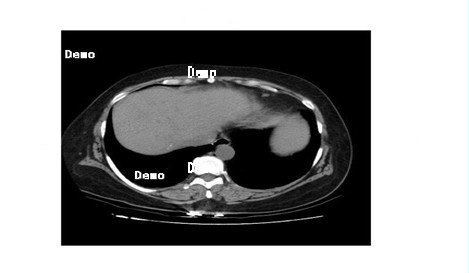 ---
Who can benefit from our service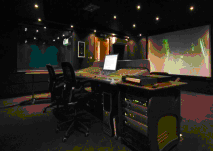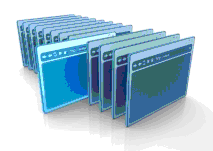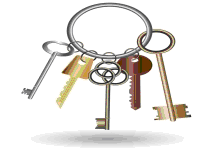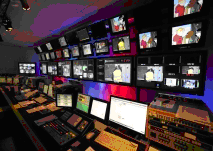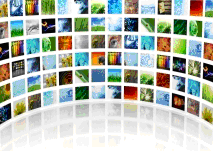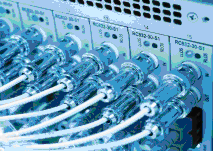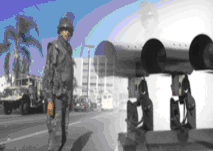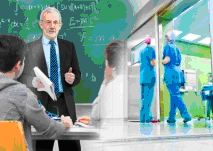 This application is suitable for the Video Post Production, Content Houses, Live Production, Media TV stations, Media Monitoring, WebTV, IPTV, CATV, New Media, Corporate…..
There are many advantages: (1) Reduce bit-rate, bandwidth and save the total operation cost. (2) Increase the Video Audio quality. (3) Compact size. (4) File-base, easy management.