Broadcast Tape Transfer Services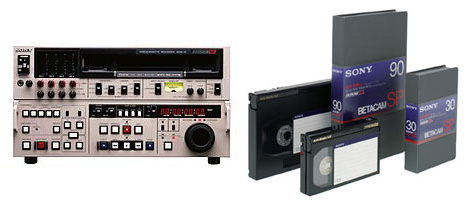 Everything about multimedia Capture, rolled into one file. INGEST is the essential desktop  multimedia tape capture, transcoding, and streaming.
File2File Transfer Services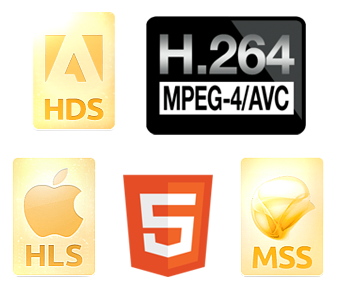 This is the possible file processing, flexible, affordable, integrated Media Archiving and Transcoding  for SD/HD/2K/4K file
Digital Cinema Package Services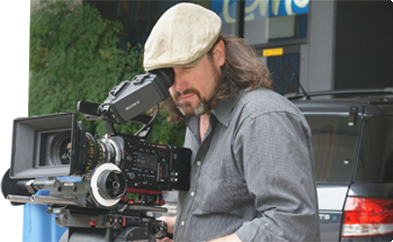 Everything about DCP from creator to delivery. base on JPEG2000 compression  color space, KDM encryption.
Project Service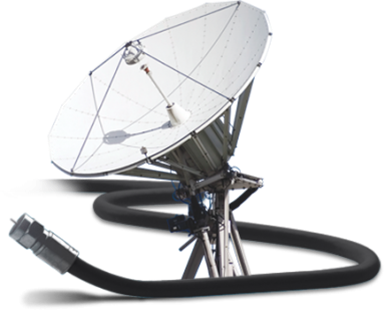 We may can help your live streaming project from Satellite receiver channels to the MPTS, SPTS IP or ASI output.  IPTV, CATV headend application.