Broadcast Tape Transfer Services
Sanyan offers content digitization, reformatting, and archiving services for the following lists of professional video tapes:

NTSC Tape Formats - DVCAM, HDV, Betacam (SP, SX and DigiBeta), and DVCPRO (25/50/100) 

PAL tape formats - DVCAM, MiniDV, Betacam (SP, SX, DigiBeta), and DVCPRO (25/50/100)

HD tape formats - HDCAM, HDCAM SR, and HD-D5

Once digitized, we are able to reformat ingested content to both access and preservation copies of the content, as well as, offer long term storage on archival Blu-ray Disc, LTO-6 tapes, and online Cloud services. Examples of new digital formats are DVD, Blu-ray Disc, or Data File Formats (.mp4, .avi, .mov, .wmv). We use professional tape decks with HD-SDI or SDI and component connections tied into ingestion software systems to provide high quality capture and transcoding to requested outputs and information tagging. Products listed on this page represent the most common requests. If you don't see what you are looking for, please contact us. We also offer related service products for video editing.
Wide Output File Format Supported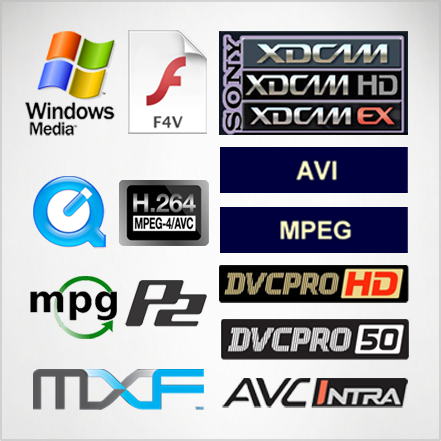 Our continuously expanding set of supported video and audio formats include:
Video file wrappers: MPG, M2P, AVI, F4V, MXF, MOV, XDCAM, MP4, MPEG TS, WMV, P2;
Video essences: MPEG-2, DV, DVCPRO/50/HD, uncompressed,H.264, AVC, AVC-Intra, IMX, VC-1, Avid, DNxHD;
Audio file wrappers: WAV, M4A;
Audio essences: PCM, AAC, WMA;
Output Media Types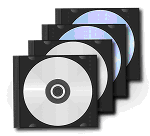 $10 USD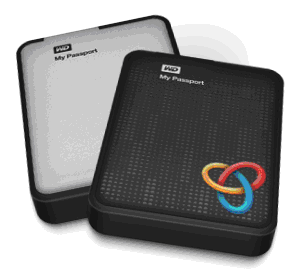 $75 USD
$60/hour USD
Note
1. All above price is based-on SD source, NOT including the shipping cost.
2. Business Archivist Special requires minimum order of at least ten (10) tapes.
3. Extra copies of a Blu-ray Disc are $15 USD each.
4. USB 3.0 external hard-drives available for return of your new files $100 USD for a 1TB model and $150 USD for a 2TB unit.
Request a Quote
Please fill out this form to receive your quote on Broadcast tape to a file transfer.
Fields marked with an asterisk (*) are required