4K/HD Raw/DNG/CinemaDNG realtime solution
T605E series

Task description: You have a couple of terabytes of footage in CinemaDNG (RAW) or RAW 3:1 from professional cameras. Before NLE one has to choose the best series, remove bad footages, tests, etc. It will last too long with Adobe Camera Raw or Lightroom. It's much faster with Adobe Premier Pro, but debayer quality is not excellent and there are no denoisers in that software. Full version of DaVinci Resolve software can do that in realtime only with proxies, though free version doesn't have built-in denoisers.
Solution: Processor in realtime can read CinemaDNG images from SSD, parse and decode RAW, do all image processing and play video smoothly with any resolution. Now you don't need proxies at all, everything could be done in realtime with maximum resolution. Finally one can get at output image series of JPEG (8/12 bits per channel, quality 95%, 4:4:4), 16-bit TIFF or high quality video in Motion JPEG. Other output encoding options and formats are available via external FFmpeg.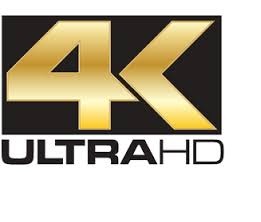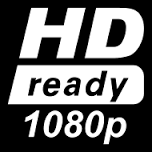 4K or HD CinemaDNG processing 1U rack equipment
High quality demosaicing with MG algorithm
High speed denoising for raw, luma and chroma
No proxies, 4K dailies can be processed in realtime
Smooth and scalable Player for CinemaDNG sequences
Software for Culling and Reviewing footage before editing
Performance: @4K,60fps /4K,30fps /1080,60fps/1080,30fps
Long-term supply, customization is available
---
Unique Features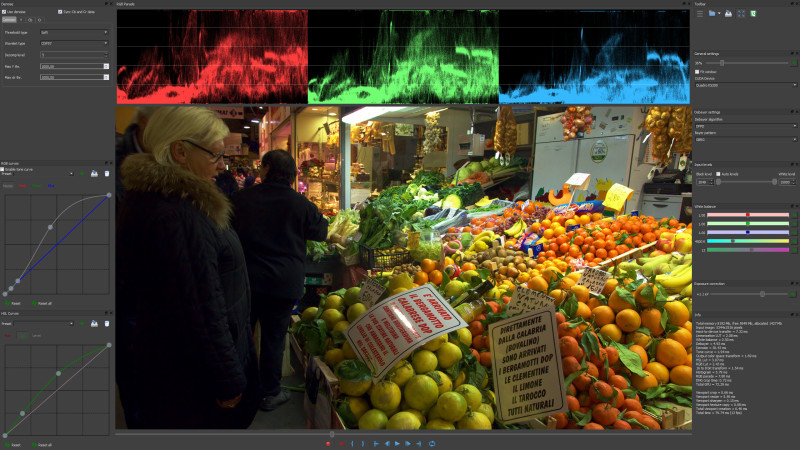 This equipment is designed for running post production in real-time or faster
Ingest CinemaDNG footage from SSD, do all image processing and play 4K video smoothly on monitor in realtime
No delay: check quality with full-size resolution right after shooting the scene
Realtime denoising is default feature
Playback of folders with sequences of DNG/CinemaDNG files
Fast and efficient cutting and trimming of your footage before color grading
---
Support DNG-enabled digital cameras
Blackmagic Design Pocket/Production 4K/Cinema, URSA and URSA Mini cameras with 4.6K resolution
Kinefinity cameras: KINEMINI 4K, KINEMAX 6K, KINERAW-MINI (Full HD), KINERAW-S35 (Full HD)
AJA CION 4K/UHD and 2K/HD Production Camera
DJI Zenmuse X5R camera for Mavic, Phantom, Inspire, Matrice drones
Digital Bolex D16 and D16M
Atomos Ninja Shogun
Ikonoskop
Compatible with Canon 5D Mark III camera with Magic Lantern firmware after MLV to CinemaDNG transform.
---
Extended list of features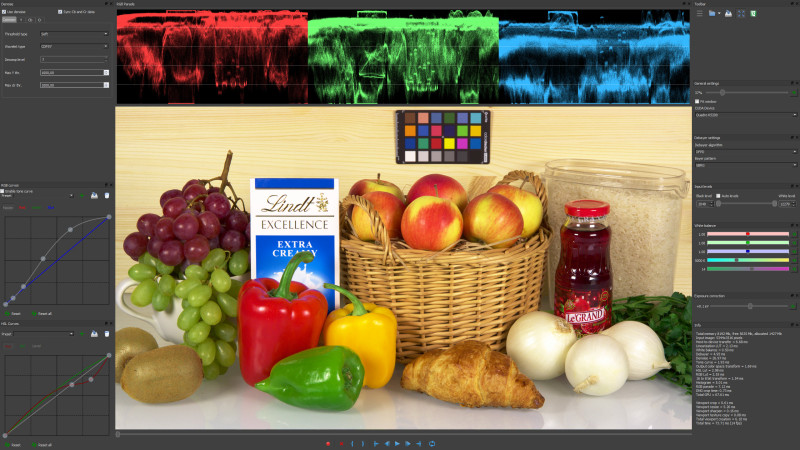 Input images: 8/10/12/14/16-bit DNG/CinemaDNG
Optional input image format: Blackmagic CinemaDNG RAW 3:1 and 4:1
Highly optimized multi-threaded DNG parcing and decompression
Input video (Cinema DNG): 1080, 2K, 4K CDNG clips and more, up to 8K
Output formats for image series: JPG (24/36-bit), PPM (24/48-bit), TIFF (24/48-bit)
Output Color Space: sRGB, Rec.709, AdobeRGB, Rec.2020
Color Temperature and Tint control
RGB and HSV Curves and Levels
RGB Histograms for each frame in realtime
RGB Parade monitor
Demosaicing algorithms: HQLI, DFPD, MG
RAW denoising (float workflow)
Denoise adaptive algorithm for luma and chroma (float workflow)
Resize algorithm: Lanczos (float workflow)
Sharpening with Unsharp Mask algorithm (float workflow)
Realtime smooth playback of CinemaDNG sequences via OpenGL
---
Smooth CinemaDNG Player
Standard set of features for video player
Synchronization via V-Sync to insure smooth output
Online resize for each frame with antialiasing
Realtime downscale/upscale zoom option for video output
Full screen mode
---
Workflow
Upload video footage to workstation from camera or card reader
Create new project or load DNG series from Windows Explorer
Run CinemaDNG Player to process and preview footage
Improve footage quality
Export TIFF/PPM (16-bit per channel) or JPEG (8/12-bit per channel) images
Optional export to video container via FFmpeg or any other third-party application
---
Benchmark and Performance Table
Standard pipeline for rendering of 12-bit CinemaDNG footage with 2.5K resolution could be done at frame rate 150 fps and for 4K we can get 60 fps (CinemaDNG and processed data reside in CPU memory, without denoising and sharpening).
| | | | | |
| --- | --- | --- | --- | --- |
| VIDEO OUTPUTS\MODEL | T605E1 | T605E2 | T605E3 | T605E4 |
| Real-Time image proceessing | | | | |
| SSD file input, through front hot swap or card reader USB3.0 port | | | | |
| Montioring output, through SDI-out interface | | | | |
| Max Resolution | 1080p30 | 1080p60 | 2160p30 | 2160p60 |