Solution Frequently Asked Questions
 Live Transcoder:
Do you have the solution for the HDMI input source, HDCP encryption?
A:>> Yes, we do have the speical HDMI model which remove the HDCP during the capture then encode it 
We have more than 4 channels input source do you have the solution?
A:>> Yes, we can provide multiple H264/AVC 4 HD channels or 8 SD channels  
Our input source has different kind of interface do you have the solution?
A:>> Yes, we can support SDI/IP/ASI/HDMI/Composite CVBS different input source
Just order the correct model for the requirement
Can it support the adobe flash media server (FMS)?
A:>> NO, we don't support the flash container, you may try to use the video mixing with FMS
Does it have the de-interlace processing?
A:>> Yes, there are some pre-processing filter including the de-interlace 
Can we use this product for the CDN, OTT application?
A:>> Yes, it is for such application, also can have the Adaptive Bit Rate
if this machine/hardware is capable of mounting a server rack ? How many U is it ?
A:>> It's a 1u rack-mount
Is it h.264 capable?" and how fast is it transcoding, compare with i7?
A:>> We have T602E, for H264 hardware encoding which fast than 8 sets of i7 software encoding
T603 supports ASI-output?
A:>> YES, ASI is the optional
We have about 100 HDMI HD & SD channels need to have HEVC format, how many T603E units need ?
A:>> Each T603E can handle 4 HD channels, you would need (100/4)=25 units.
Is T603E including the license of Wowza streaming server?
A:>> NO, external you need the streaming server and software license.
 Video mixing:
What kind of the function for the video mixing?
A:>> it does live streaming/recording/display at the same time
Does it support the skype stream?
A:>> Yes, it would need extra hardware resource with HDMI/USB capture & audio mixer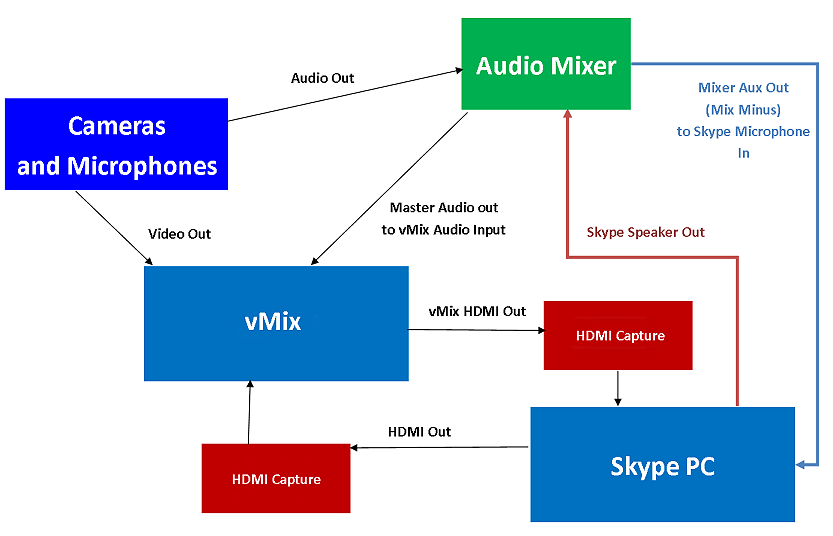 Why some of User Interface (icon) is missing?
A:>> The minimum LCD display resolution requires 1280*800  
 Post Production:
Do you have the multiple channels Ingest solution?
A:>> We support both single and multiple channels Ingest
you can have multiple port SDI capture card
Your Ingest solution can have the VTR deck control support?
A:>> Yes, connect the workstation 9 pin RS422 cable between VTR   
How to solve if the in/out format NOT in the support listing?
A:>> You can do file transcoding after tape been ingest as a file 
In our daily operation, we are NOT just capture the tape into file,
but also write file back into tape.
Is your solution can hanele bi-direction ways?
A:>> Yes, we call print into tape. it writes file back to VTR tape.
 Media Storage:
What kind of disk drive do you use in your system? What is the storage size?
A:>>We use the Enterprise hard-disk storage in all of products line
Each disk size can be either 2TB/3TB/4TB
Do you have the share storage for video editing solution?
A:>> Yes, both SAN and NAS solution is for the multi-users video editing
Do you have the DAS solution? Does it have HA?
A:>> Yes, typically, it is optional used for the archive application has two raid controller 
What's the difference between SAN and NAS in the application?
A:>> it's on the disk-IO throughput .
SAN is for the 4K/2K streams, base on the FC                   
NAS is for the 2K streams, base on the 10GbE/1GbE Ethernet
Do we need the add-on card in the editing workstation?
A:>> Yes, you would need either HBA or 10 GbE card to connect SAN/NAS storage